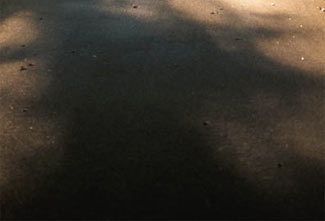 The primary function of Agriculture Workforce Management Association, Inc. (AWMA) is to provide guidance to its stockholder employers who wish to apply for temporary alien agricultural labor certification for the purpose of employing H2A workers on a temporary or seasonal basis.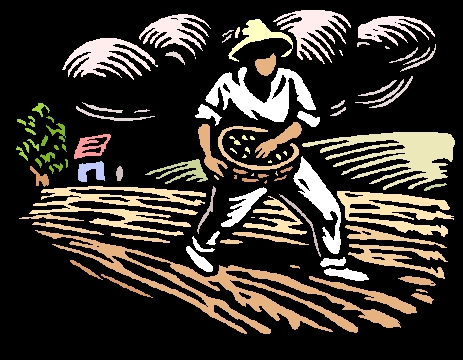 "Owned and Managed by Agricultural Employers"

Application Documents, U.S. Referrals, IRS Guidelines, and the Newsletters links are password protected.

If you are a member of our association, please give us a call and we will be glad to give you the the password.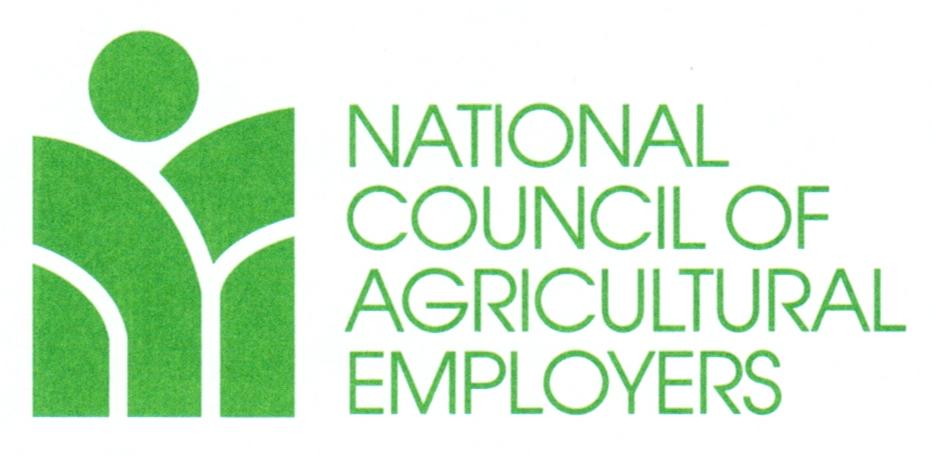 State Department's Passport and Visa System Crashes

The colossal data warehouse that supports the State Department's worldwide visa and passport verification operations crashed on July 23rd, stranding thousands of people waiting for the documents around the world.  H-2A work visas and any other visas can not be printed until this problem is resolved.  Obviously, this has caused major delays for the H-2A workers that AWMA has at Nuevo Laredo & Monterrey. 

As of this morining (Thursday), the following post was on the Department of State website.

The Department of State continues to work to restore our visa system to full functionality. We anticipate it will take weeks to resume full visa processing capacity. We continue to prioritize immigrant visas, including adoption cases.  So far, we have been able to issue most cases with few delays.

News Articles Regarding Problem

If you are affected by this issue, please call or email you congressmen.  Click on the links below for their contact information.

Thursday, July 31 - A limited number of H-2A visas were issued last evening.  We are calling employers that were fortunate enough to get workers.   We hope the consulate continues to print visas each day.