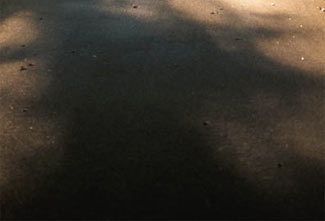 The primary function of Agriculture Workforce Management Association, Inc. (AWMA) is to provide guidance to its stockholder employers who wish to apply for temporary alien agricultural labor certification for the purpose of employing H2A workers on a temporary or seasonal basis.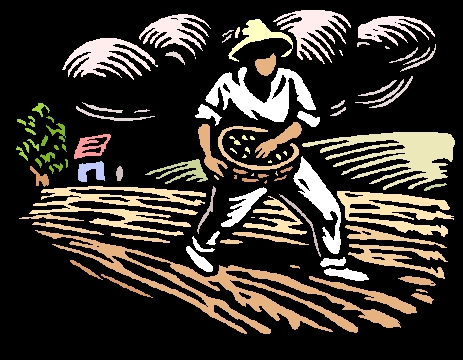 "Owned and Managed by Agricultural Employers"

Application Documents, U.S. Referrals, and the Newsletters links are password protected.

If you are a member of our association, please give us a call and we will be glad to give you the password.

H-2A Training in Clarksville, TN

H-2A Employers Gain Access to Section 514 Housing Loans

In the FY18 Consolidated Appropriations Act (H.R. 1625 – generally referred to as the "Omni" or "Omnibus"), passed by Congress and signed into law on March 23, 2018, includes a provision permanently changing the statutory language governing the Section 514 farm labor housing loan program.  Section 514 housing loans are administered through the U.S. Department of Agriculture ("USDA") and offer low-interest loans (1% fixed interest rate) for periods up to 33 years, available to purchase or upgrade farm labor housing.  Previously, employers of H-2A employees were specifically excluded from participating in the program, but this change adds permanent language to the statute expanding eligibility from U.S. citizens and green card holders to now cover housing for "a person legally admitted to the United States and authorized to work in agriculture."

More information about the Section 514 program is available from USDA:

https://www.rd.usda.gov/programs-services/farm-labor-housing-direct-loans-grants

Occupational Heat Exposure Resources

for Agriculture