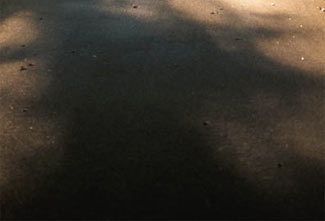 The primary function of Agriculture Workforce Management Association, Inc. (AWMA) is to provide guidance to its stockholder employers who wish to apply for temporary alien agricultural labor certification for the purpose of employing H2A workers on a temporary or seasonal basis.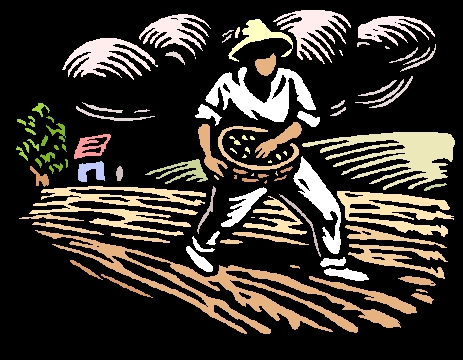 "Owned and Managed by Agricultural Employers"

Application Documents, U.S. Referrals, and the Newsletters links are password protected.

If you are a member of our association, please give us a call and we will be glad to give you the the password.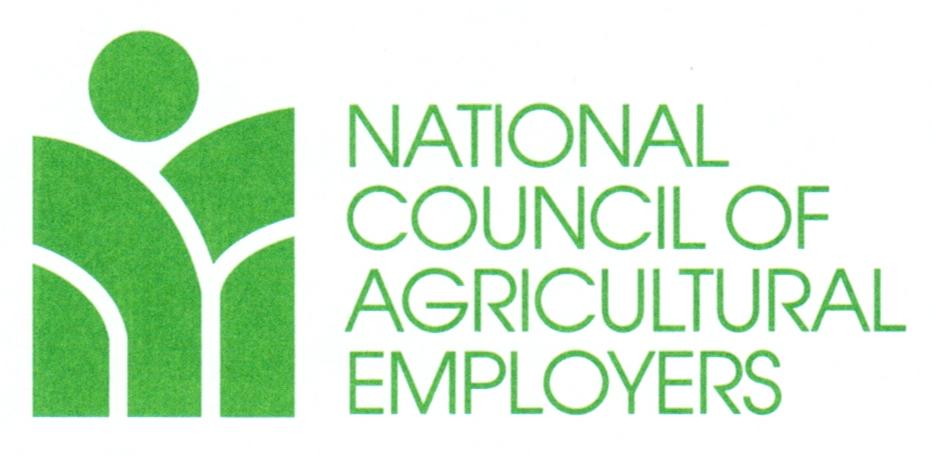 The USDA National Agricultural Statistics Service published the Farm Labor Survey for 2015 on November 19.  The wages from this report will be used as the Adverse Effect Wage Rate for the H-2A Guest Worker Program.  These wages will become effective in the next few months when they are placed in the Federal Register.

Kentucky, Tennessee - $10.85 up 57 cents

Indiana, Ohio - $12.07 up 46 cents

Missouri - $12.17 down 45 cents

Mississippi - $10.69 up 51 cents

Texas - $11.15 up 80 cents

Pennsylvania - $11.66 up 37 cents

Agriculture Workforce Management Association (AWMA) will be hosting a one day H-2A labor training session on Thursday, January 14, 2016, at the Christian Co. Extension Office in Hopkinsville, KY.  The training session will begin at 10am (CDT) and end at 3pm (CDT).

The following topics will be covered.


Affordable Care Act



Immigration Reform

Payroll Records




U.S. Referrals

Dept. of Labor Audits


  Housing

Income Tax Requirements

Completing I-9's

Reporting Requirements

   Driver's License

Advertising Requirements

  Worker Prep in Mexico
Please call, text, or email us if you plan to attend.  We need to get a headcount for lunch.  If you have questions regarding this training, please give us a call.

You are cordially invited to attend the Annual Meeting of the Shareholders of Agriculture Workforce Management Association, Inc. (the "Corporation") to be held at 2:00 pm (CDT) in on Friday, January 15, 2016 at the Owensboro Convention Center in Owensboro, KY, during the 2016 Ag Industry Trade Show.  At the Annual Meeting, the Corporation's Common Shareholders will be asked to elect two (2) Common Director and to transact such other business as may properly come before the meeting.