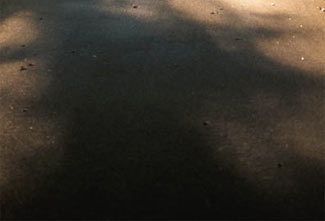 The primary function of Agriculture Workforce Management Association, Inc. (AWMA) is to provide guidance to its stockholder employers who wish to apply for temporary alien agricultural labor certification for the purpose of employing H2A workers on a temporary or seasonal basis.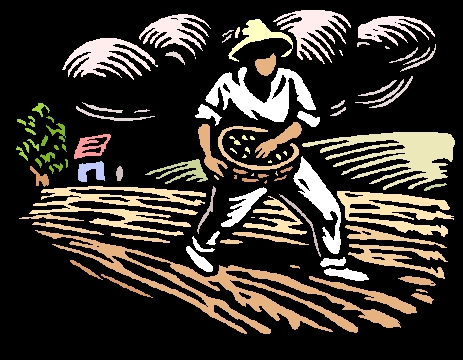 "Owned and Managed by Agricultural Employers"

Application Documents, U.S. Referrals, and the Newsletters links are password protected.

If you are a member of our association, please give us a call and we will be glad to give you the password.

H-2A Application Deadlines

We need your application & payment, 75 days

prior to your date of need.

———————————————————————————————————–———————————-

If you need workers by November 1, we need your application no later than August 15.

If you need workers by November 15, we need you application no later than September 1.

If you need workers by December 1, we need your application no later than September 15.

If you need workers by December 15, we need your application no later than October 1.

We can not accept faxed, emailed, or two-sided applications.

We must have original documents!




If you want your workers on this date:
Then we need your contract by:
DOL Proposes Changes to the H-2A Program

The Department of Labor's (DOL) Office of Foreign Labor Certification (OFLC) announced the submission of a Notice of Proposed Rulemaking to reform the H-2A visa program. The proposed rule is 489 pages long.

The proposed rule would provide employers with the option to stagger the entry of their workforce for up to 120 days after the first day of need.

They also proposed changing the 50% rule. The current rules require employers to hire domestic workers that apply for the job if you have not yet completed 50% of the contract. The proposed rule would only require employers to hire a domestic applicant in the first 30 days of the contract, if you are not staggering your workers. This would also cut the time required for the job to be posted with your state workforce agency (SWA).

The proposed rule would move the program to online filing and will also allow for e-signatures.

There may be some changes to paperwork filing processes, but that will become more clear after the new Foreign Labor Application Gateway (FLAG) system rolls-out the H-2A modules.

Wages.  Currently, the AEWR combines all possible farm position pay rates into one wage in a region. The new proposal would disaggregate occupations for farm workers, equipment operators, etc. This would more closely mirror the H-2B program. The USDA survey is still the primary choice for pay rates if there is enough data to make that decision. If there isn't enough data, they would use the OES survey.  Until the rule is finalized, we won't know the wage rate.

There is a 60 day comment period on this rule change.  The new rule could go into effect in the October to December timeframe.

—————————————————————————————————————————

There is also rule changes coming in the advertising requirements.  We are expecting the final rule in 5 to 6 weeks.  We are expecting paper advertising to be eliminated. 

A lot of potential changes coming to the H-2A program!!  Stay Tune!