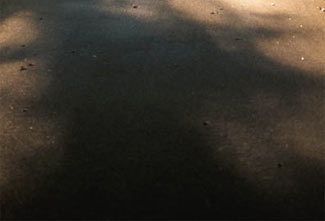 The primary function of Agriculture Workforce Management Association, Inc. (AWMA) is to provide guidance to its stockholder employers who wish to apply for temporary alien agricultural labor certification for the purpose of employing H2A workers on a temporary or seasonal basis.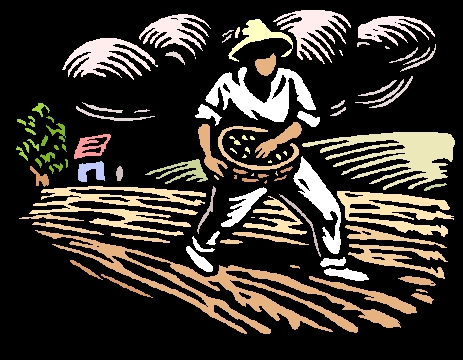 "Owned and Managed by Agricultural Employers"

Application Documents, U.S. Referrals, and the Newsletters links are password protected.

If you are a member of our association, please give us a call and we will be glad to give you the password.

H-2A Worker Applications

All applications must be received with payment at least 75 days

before your date of need.

The USDA National  Agricultural Statistics Service has published the farm labor report for 2017.  The wages from this report will be used for the Adverse Effect Wage Rate for the H-2A program for 2018.

KY, TN, WV -  $11.19

IL, IN, OH - $12.93

TX -  $11.87

MO - $13.42

MS - $10.73

PA -$12.05