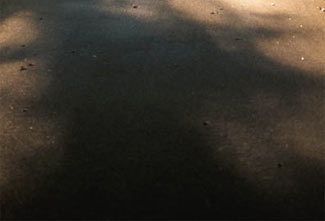 The primary function of Agriculture Workforce Management Association, Inc. (AWMA) is to provide guidance to its stockholder employers who wish to apply for temporary alien agricultural labor certification for the purpose of employing H2A workers on a temporary or seasonal basis.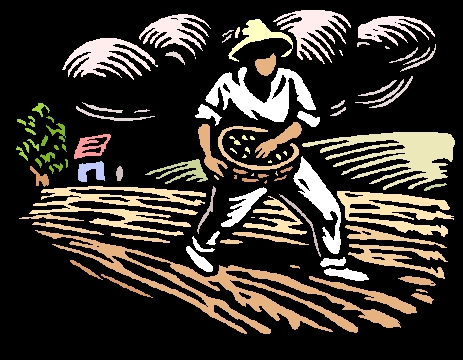 "Owned and Managed by Agricultural Employers"

Application Documents, U.S. Referrals, and the Newsletters links are password protected.

If you are a member of our association, please give us a call and we will be glad to give you the the password.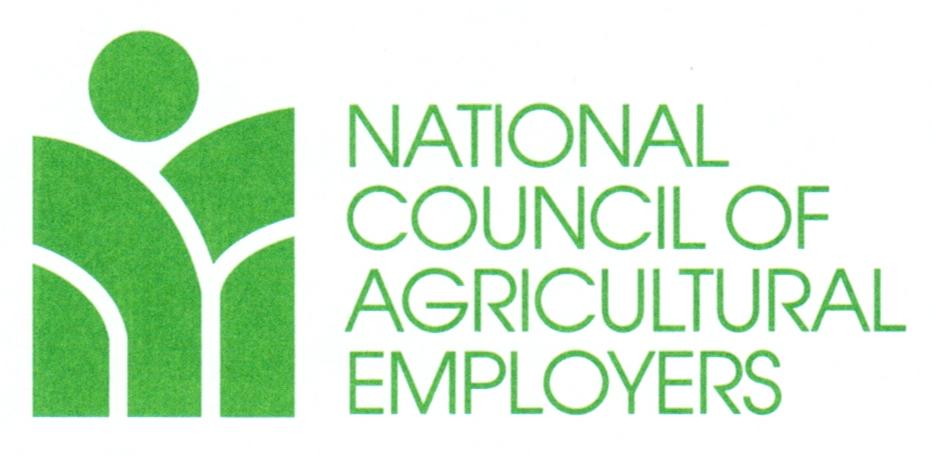 H-2A Hourly Wage Rates by State

Kentucky & Tennessee - $10.28

Illinois , Indiana, & Ohio - $11.61

Arkansas, Louisiana, & Mississippi - $10.18

Iowa & Missouri  - $12.62

Pennsylvania  - $11.29

Note: The H-2A workers and corresponsing U.S. workers must be paid at least the hourly rate that is listed above for each state during the entire time of your contract.  There aren't any exceptions.

Piece Rates

Piece rates may be paid per activity, but the worker's wages can not fall below the hourly wage listed above.  In order to do this, you have to keep track of the hours worked during the time they are working for a piece rate.  We have an excel spreadsheet that can be used to capture this.  It is on our website.